When I am busy I have found that drinking fruits and vegetables work for me. Stir up sippable, flavorful drinks and snacking soups for easy ways to add more wellness to your day. Start with robust flavors like turmeric, cayenne and ginger then pair with wholesome ingredients like pineapple, dandelion greens and cucumber to create delicious sips to help you awaken, stay energized or replenish.
Fill your glass or mug with a breakfast boost to jumpstart your morning, a smoky sipping broth for an afternoon pick-me-up or an evening elixir to help rebalance after a busy day.
Morning Jumpstart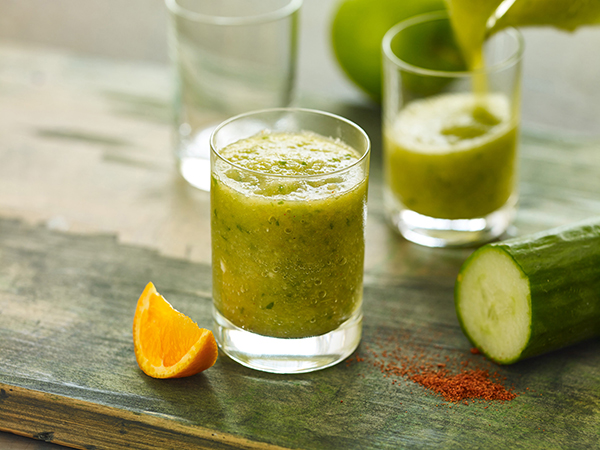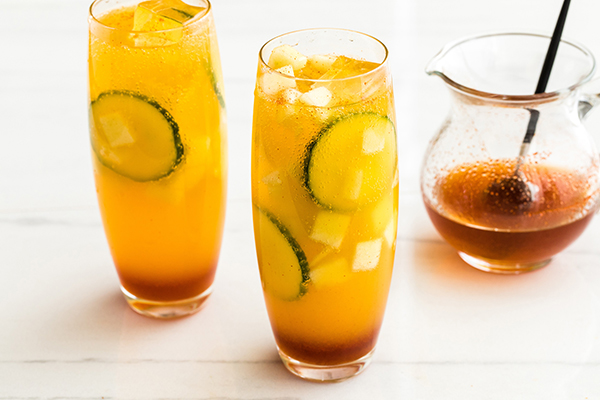 Afternoon Sip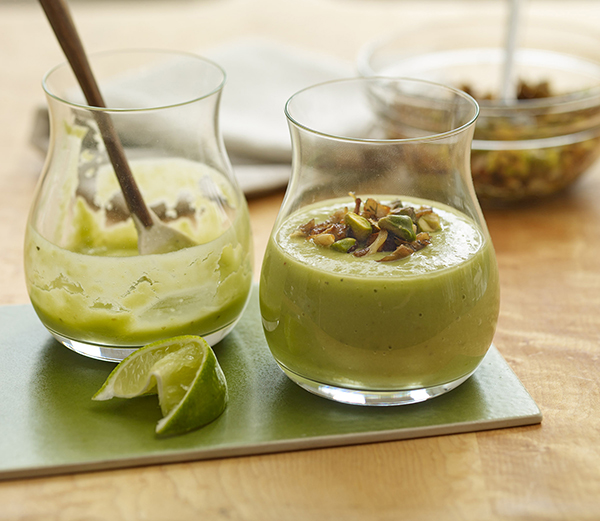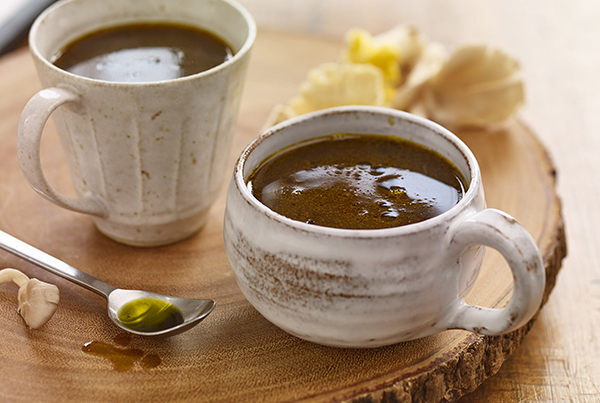 Evening Elixir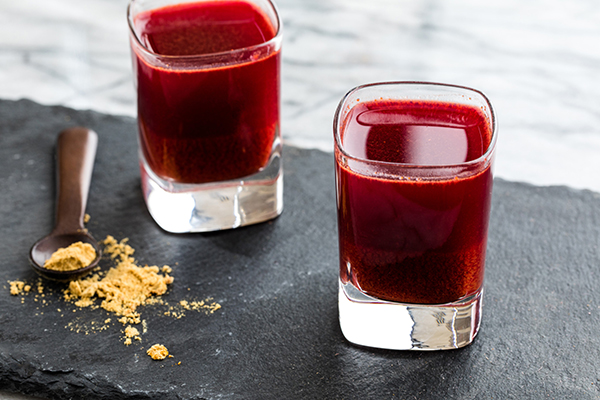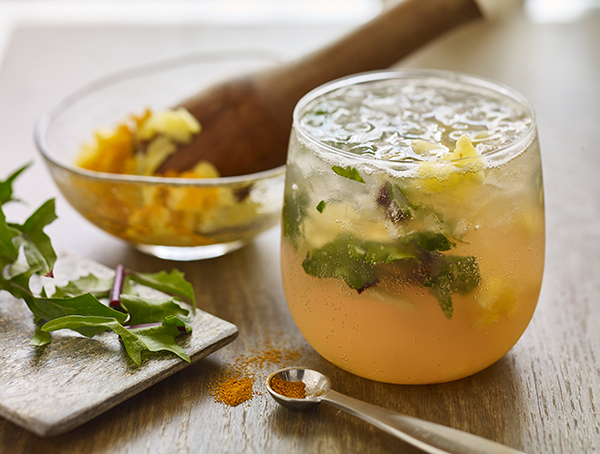 Find more easy ways to add wellness to your day at McCormick.com or check out McCormick on Facebook and Pinterest.
If you are interested in more healthy drinks to help start your day, check out this list of 25 Healthy Smoothies. I am sure you will find something you will like.